This year for Christmas, I'm making most of the gifts. One of the first ones I got done were for my two nephews. I wanted a gift that would be fun and practical. I made them a fun car play mat that folds into a messenger bag. I used the tutorial from
Gingercake
.
For the main fabric and what would be the roads, used some discarded jeans from my large jean supply. I had a couple scraps I wanted to use for the "city blocks" from Monaluna's Taali collection.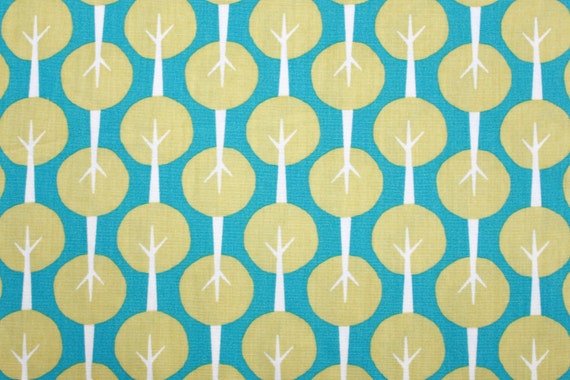 I also purchased two more prints to give it more variety and I didn't have enough of the other two. I found a really cute collection at Hancock Fabrics with cats, dogs and various forms of transportation called M'Liss Pets. I really wanted to get a couple yards of
this one
for the girls.
.
I learned that I do not like fussy cutting. It feels too wasteful for me and I can never decide the best place to cut. Other than that, it was really fast and easy. I forgot to take a picture of the first one I finished till the morning after I wrapped it, so oh well on that one.
I used some old jeans for the main fabric/streets and an old belt for the handles. I also used regular snaps instead of magnetic snaps, because I didn't have any.
In the tutorial, she suggested hand sewing the side panels by hand, but my hand sewing is atrocious so I sewing it with my sewing machine with a bobbin of clear thread that would be on the play side.
I love how they turned out. I hope my nephews get a lot of use out of them!